City of Parsons Welcomes You

Parsons Municipal Building
Located on the Banks of the Beautiful Tennessee River about half way between Memphis & Nashville.
Just 15 minutes South of I-40 at exit 126 on Hwy 641 South.
---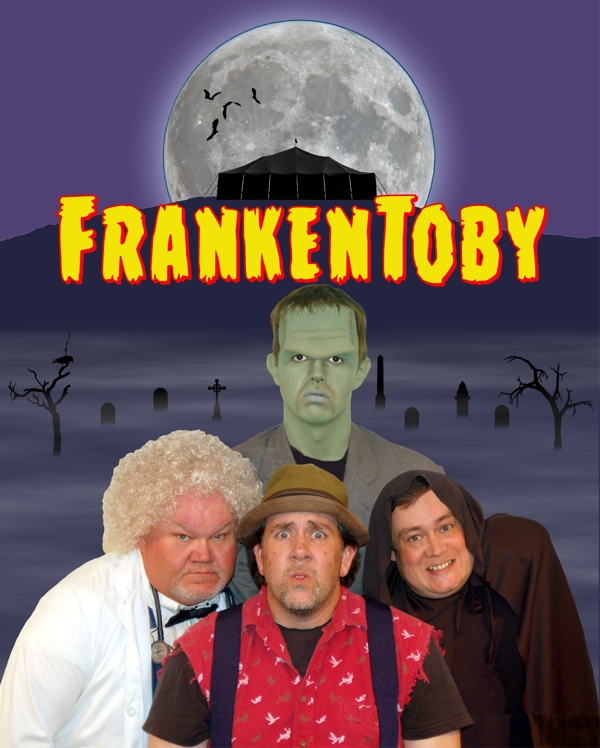 Frankentoby finds Toby working at the Sleep Late Bed 'n' Breakfast operated by Martha and Abby Late. Victor Bubbastein is an out-of-towner who visits Sleep Late with two mysterious cohorts, Eyesore and Frank, needing rooms to do some cryptic experiments. Halloween mayhem commences with people inexplicably changing identities and very scary Perry Countians (is there any other kind) appear from the closets!

The show dates are October 3rd, 4th, 10th, 11th, 17th, 18th, 24th and 25th. The tent opens at 6:30pm and the show begins at 7:30pm each night. For a complete cast list or directions to the show, visit the show page website by clicking here.


---
City of Parsons annual Christmas parade will be Saturday December 6, 2014 at 5:00 pm.

This year's theme is: Christmas In Parsons - A View One Hundred Years Past

To register a float, band, antique cars or trucks, or other cars and trucks, and miscellaneous entries:
Call Parsons City Hall at (731) 847-6358. After office hours call Judy Daugherty at (731) 847-6817.
Or come by Parsons Municipal Building at 535 Tennessee Ave South, Parsons, Tennessee.

There is no entry fee. Line-up is at 4:00 pm.

Rain date or snow date will be Thursday, December 11th.
---

Click for more information
---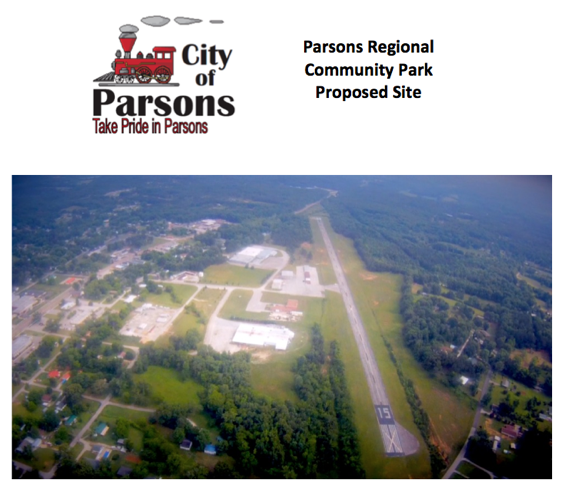 • Click
here
for a promotional video on the proposed Parsons Community Park.
• Click
here
for more information on the proposed Parsons Community Park.
The City of Parsons has been awarded a Land & Parks Recreation Fund (LPRF) grant for Phase I
designed to re-purpose approximately ten acres of the old Scott-Gibson Airport for recreation.
---
We Take Pride in Parsons!